Goodies Factory Fundraising!
Goodies Factory fundraiser

orders and payment are due on Monday, Oct. 28.

Please turn in

one check

payable to Georgetown Elementary for the entire order  AND BOTH WHITE AND YELLOW FORMS TO SCHOOL. 

Plan to pick up ALL items on Thursday, November 21st, from 3:00-5:00 PM. 
Please note that we cannot hold any items overnight!
Important Reminders:
Early Release and Popcorn Day Friday, October 18

Turkey Trot on Tuesday, October 29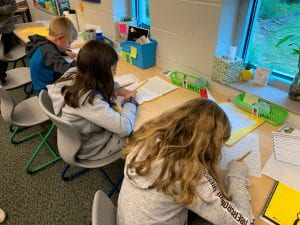 Working on writing and revising our Personal Narratives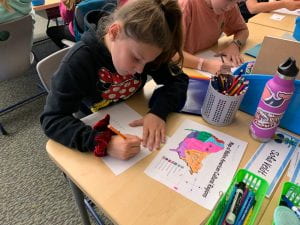 Learning about Native American cultures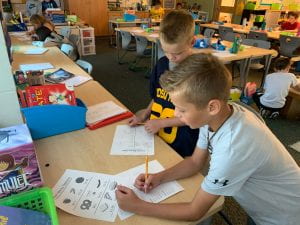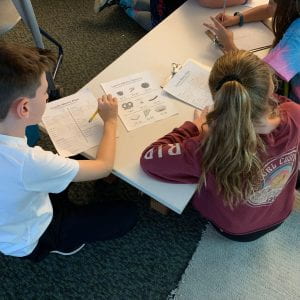 Practicing adding and subtracting decimals and budgeting!